Meet IPA Agents
With over 100+ years of combined experience, the agents of Insurance Professionals of Arizona are able to help you with your specific insurance needs. We offer insurance solutions for auto, home, life, health, dental, recreational vehicle, boat, travel, and business insurance. All of our insurance agents are licensed in the state of Arizona.
Kent Stewart
David Stewart
Drew Davies
Vice President, Agency Operations
Tim Hunt
Paula Purvis
Anjum Malone
Dave Evans
Deborah Feldhaus
Abe Bawden
David Ruiz
Our Trusted Insurance Partners: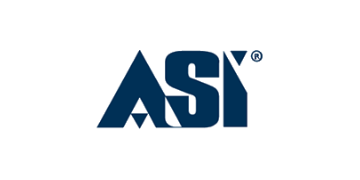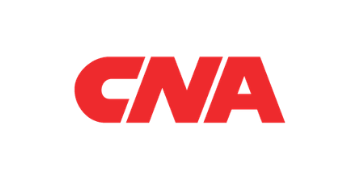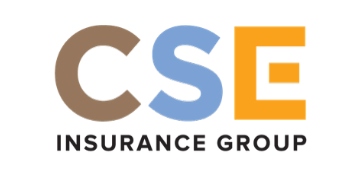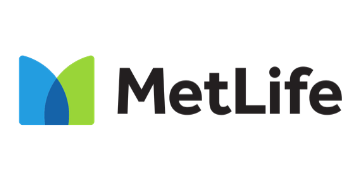 Why Choose Us?
Your home, family, and assets are important to you. Choose an insurance agency that cares about protecting them as much as you do.

Cost-Effective
We have access to dozens of carriers to get you the right policy at the best price
Locally Owned
We live and work where you do and understand the market options available

100+ Combined experience
Our brokers have the expertise to know exactly what coverage you need
Independent
We are not captive to any product or policy
Compassionate
It is important to us that our clients are happy, and protected