Helped over 1000+ Customers!
" Helped over 1000+ customers with 5.0 star ratings on google reviews stats Insurance professionals of Arizona credibility "
Each time I have called with questions or need assistance the person I have talked to has courteous and very willing to help. They are very efficient and knowledgeable. All great qualities for any business.
Lafayette B.
Customer since 2019
Great staff, good people. No hassles just excellent service for all your insurance needs.
David M.
Customer since 2015
Just nice to know we can trust our insurance professionals. Never had a problem and always been treated well.
Aaron K.
Customer since 2010
The personalization is the difference. I love not waiting, or having to do online application. Its good ol' personal customer service.
Robert B.
Customer since 2019
Your prices are much lower than other insurance's for the same or even more coverage and I checked several.
Ken L.
Customer since 2018
I called the team late on a Thursday. By Friday afternoon, they had all the information ready and a binder to allow me to move forward with my business contract. Great team!
Scott F.
Customer since 2019
Our questions always get answered. I appreciate the excellent customer service.
Scott M.
Customer since 2008
Service is excellent. Staff is easy to work with and knowledgeable.
Donald R.
Customer since 2018
It was an easy and painless operation.
Gene L.
Customer since 2019
Quick response, none of the usual run around that are so common, answered all questions, very efficient, great experience!!
Glenn W.
Customer since 2019
Great customer service. You do everything you can to get the best rates. Thankyou Kristy and everyone at IPA!
Janice K.
Customer since 2016
Insurance Professionals AZ always respond quickly to any concerns or questions I may have.
Raymond L.
Customer since 2018
You are always prompt in responding to our questions and calls. Staff is always well informed and professional.
Dennis D.
Customer since 2011
Everyone here at Insurance Professionals are polite and quick to help anytime we need something! We have been with them for years and are confident our loyalty will remain with them because of their honesty and work ethic! I NEVER have to worry about my insurance!! This is a huge stress relief for me! Thank you!
Todd M.
Customer since 2012
Kent and his team are so responsive and take care of me like I am family. I always hoped never to have to need insurance, but when a car accident happened recently involving my son and me, and all around us felt like a fog, he handled everything and made sure it was a smooth process. I highly recommend Insurance Professionals of Arizona.
Justin P.
Customer since 2012
Always shopping around to find the lowest price, and most coverage insuring you get the best coverage at a lower rate.
Timothy P.
Customer since 2017
Our Trusted Insurance Partners: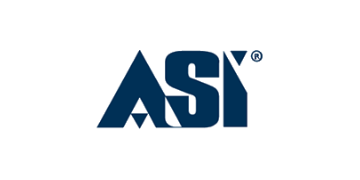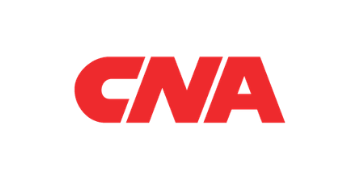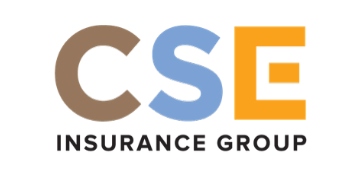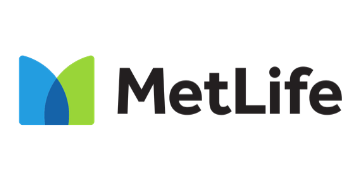 Why Choose Us?
Your home, family, and assets are important to you. Choose an insurance agency that cares about protecting them as much as you do.

Cost-Effective
We have access to dozens of carriers to get you the right policy at the best price
Locally Owned
We live and work where you do and understand the market options available

100+ Combined experience
Our brokers have the expertise to know exactly what coverage you need
Independent
We are not captive to any product or policy
Compassionate
It is important to us that our clients are happy, and protected